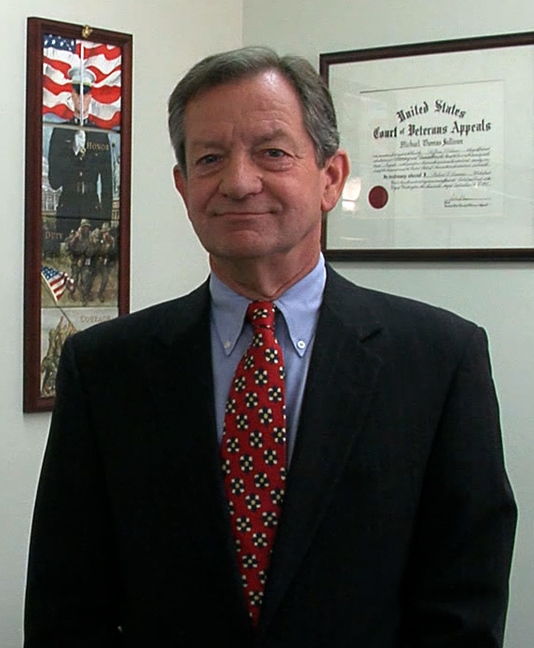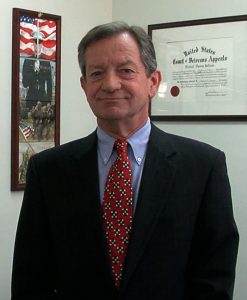 Veterans of the United States armed services are eligible for benefits from the United States Department of Veterans Affairs (VA) for medical treatment related to service-connected medical issues and disability compensation for service-related disabilities.
Some of the common conditions qualifying for veterans disability benefits include:
Sexual Assault
PTSD
Agent Orange Exposure
Traumatic Brain Injury
Depression
Anxiety
Panic Attack
Mental Illness
Psychological disorder
Applying for veterans disability and medical benefits can be a difficult and lengthy process, especially if you have been denied by your local veterans hospital or veterans office. Fortunately, an extensive appeal process has been established for those who have filed a claim with the Veterans Administration and have received an unfavorable determination. However, time is of the essence, unless you can introduce new evidence, or the VA has made an unmistakable error, you only have one year from the date the local VA office mails you an initial determination of your claim.
While you do not need an attorney or representative to assist you in appealing your claim, due to the technical, procedural and legal nature of the appeals process, it is important to have someone on your side. For years, Sullivan & Kehoe have been assisting veterans receive the benefits they deserve.
If you choose to have our firm represent you, we will:
Conduct your initial consultation to determine the validity of your appeal
Guide you through the claims process and answer questions as they arise
Complete and file all VA forms and requests for appeals with the proper office
Handle all contact with the Department of Veterans Affairs
Obtain necessary evidence and medical records to substantiate your claim
Prepare and submit analyses of all evidence related to the claim
Prepare you for all hearings
Represent you at all hearings and appeals
Keep you informed of case status every step of the way

Read About the Veterans Disability Claim Process