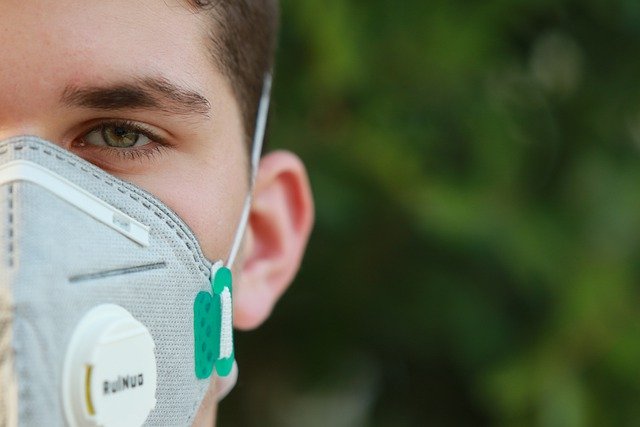 Even under normal circumstances, the Department of Veterans Affairs (VA) struggles with the burden of helping all the veterans who require medical assistance. However, the strain has become particularly acute with the coronavirus pandemic underway, with other, less urgent care often being pushed to the side to make way for emergency cases. As a result, many veterans, especially disabled veterans, struggle to maintain their health during the crisis.
COVID-19, the formal name for the coronavirus, is a disease marked by severe flu-like symptoms, including a dry cough, fever and labored breathing. In extreme cases, victims require hospitalization and may need to be placed on a ventilator to keep them breathing. The disease is particularly dangerous for people with certain chronic health issues, including the elderly, diabetics, and those with compromised immune systems, such as transplant recipients and people with HIV/AIDS.
The danger of COVID-19 is not limited to the direct harm presented by the disease, however. The high infectiousness of the coronavirus also takes precious resources and personnel away from other patients with severe health problems, meaning all manner of medical emergencies are less likely to be treated in a timely manner. While the VA healthcare system is doing everything in its power to help as many veterans as it can, it is only a matter of time before the system is overwhelmed. Thus, it is important that everyone take precautionary measures right now to minimize their risk of exposure to the coronavirus, both for their own sakes and the sakes of everyone who will soon require medical treatment.
The attorneys of Sullivan & Kehoe place a special focus on assisting disabled veterans. Although the courts are closed except for essential proceedings, our veterans' disability lawyers are still available for remote consultation on your legal issues. Call our office at (800) 395 -7830 to schedule a consultation in our New York City, Garden City, Kings Park, Riverhead, or White Plains office, or visit our contact page.